Meet Our Staff
Our staff here at Sunset Auto Wholesale is here for your convenience. Feel free to contact us with questions or for a test drive.
Meet Our Sales Staff
Meet Our Managers Staff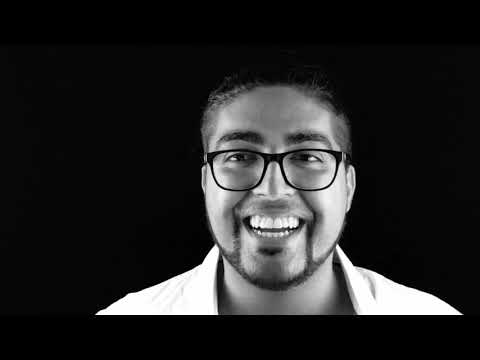 X
Hometown: Persia to Gig Harbor, WA
Personal Brand: Farbulous / Farbulous Fine Cars
Hobbies: DJ, Music and Cars
Favorite Car: BMW M4
Favorite Getaway: The Islands

"Voted Most Likely To Be A Leader"
Sales Manager/Finance Manager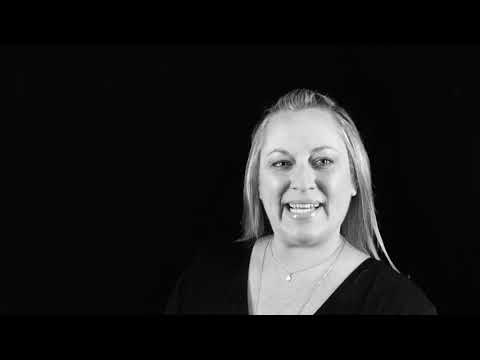 X
Hometown: Seattle, WA
Personal Brand: Shotgun Shelly
Hobbies: Anything On The Water
Favorite Car: 1970 Chevelle SS
Favorite Getaway: Ocean

"Voted Most Awesome"
Sales Manager/Finance Manager
Our Location
Sunset Auto Wholesale
6434 S. Tacoma Way
Tacoma, WA 98409

Sales: 253-625-7772

Sales Hours
| | |
| --- | --- |
| Monday | 9:00 am - 7:00 pm |
| Tuesday | 9:00 am - 7:00 pm |
| Wednesday | 9:00 am - 7:00 pm |
| Thursday | 9:00 am - 7:00 pm |
| Friday | 9:00 am - 7:00 pm |
| Saturday | 9:00 am - 7:00 pm |
| Sunday | 10:00 am - 6:00 pm |
Managers Hours
| | |
| --- | --- |
| Monday | 9:00 am - 7:00 pm |
| Tuesday | 9:00 am - 7:00 pm |
| Wednesday | 9:00 am - 7:00 pm |
| Thursday | 9:00 am - 7:00 pm |
| Friday | 9:00 am - 7:00 pm |
| Saturday | 9:00 am - 7:00 pm |
| Sunday | 10:00 am - 7:00 pm |